---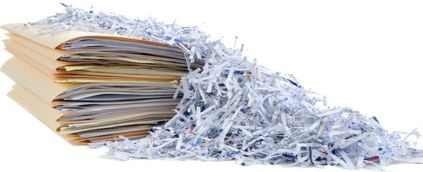 FILE DESTRUCTION FOR
DISMISSED
WITHDRAWN
NOT GUILTY
​STAY OF PROCEEDING
File Destruction and Record Suspension Confusion....
File Destructions and Record Suspensions are different applications and are not related to each other in any circumstance.
Unfortunately, there are many companies that will advise that a File Destruction is required along with a Pardon or Record Suspension for additional fees; this is simply not true and is just a sales tactic to get more money from you.
What is a File Destruction...
A File Destruction is a formal request made to Law Enforcement to remove your fingerprints and history for charges that ARE
Dismissed
Withdrawn
Not Guilty
Stay of Proceedings
NOTE:
This service is
not available
for individuals who have Criminal Record Convictions.
Purpose of a File Destruction....
The purpose of a File Destruction is to allow an individual who was charged with a criminal offense, but was "
not convicted in a Court of Law"
to remove their fingerprints and history from the RCMP database.
The Role of FPS Fingerprint Pardon Services....
FPS Fingerprint Pardon Services completes your File Destruction application on your behalf. Same as an Accountant you hire to do your tax return. We do the work for you and you sign the documents. We submit the application to the RCMP on your behalf. WE DO NOT have a say in whether your application is granted or denied.
---
---